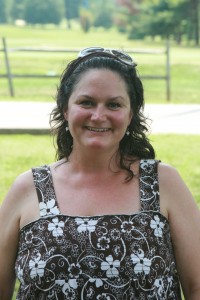 Director: Michele Jessie
Michele Jessie is a certified teacher through Montessori Educators International with over 24 years of experience. Miss Michele discovered Montessori at the Community Montessori School in Glasgow, Kentucky. There she worked under Directress, Kathy Khatib. Mrs. Khatib received her training in Italy from Dr. Maria Montessori's aide. Ms. Jessie was recruited as the primary teacher for Plum Tree Montessori School at its inception in the late summer of 1995.
Primary Classroom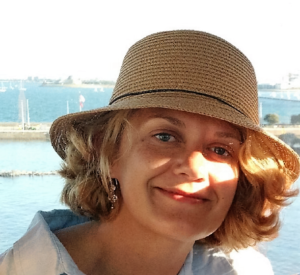 Lead Teacher: Lauren Bridges
Miss Lauren is a Bowling Green native. She graduated from WKU with a major in Geography – Environmental & Sustainable Development and a minor in Outdoor Leadership. She received her Montessori training from MEI in Knoxville, TN. She is married with 2 children. She enjoys being in the outdoors as much as possible through canoeing, hiking, fishing and camping. She promotes the outdoor classroom while instilling Leave No   Trace principles to young children. She has a deep belief in our generation of children and would like to help them learn and find love, beauty and happiness in nature.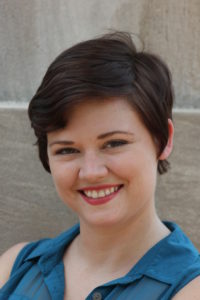 Teaching Assistant: Hannah Hadley
Miss Hannah has been with Plum Tree since 2005. She began working in the After-School Care program when she moved to Bowling Green to attend WKU. After graduating with a Bachelors of Fine Arts, she became a full-time teacher in the Primary class.  This year, Miss Hannah will be working in the back classroom, coordinating morning snack, welcoming students in the mornings, and overseeing the music, art and literature areas.
Toddler Classroom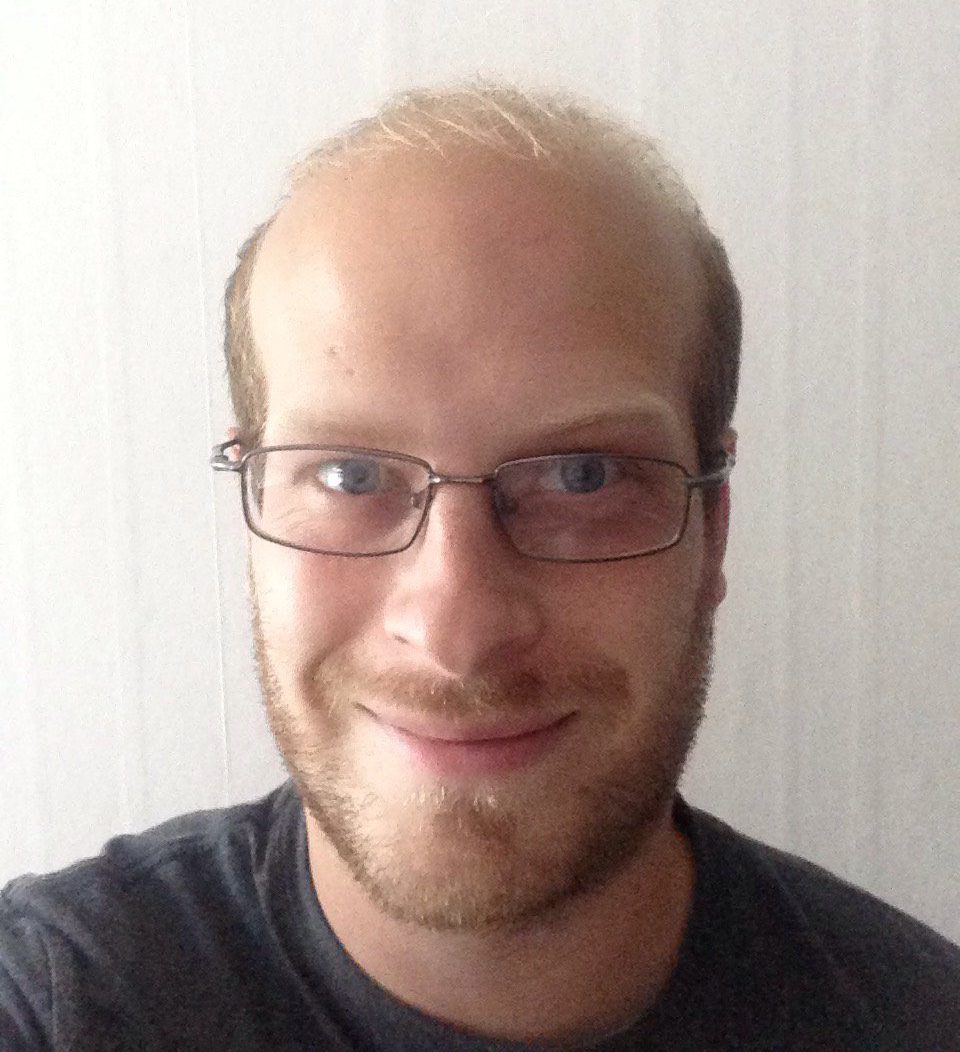 Lead Teacher: Cameron Stringer
Cameron is from Somerset, KY. He graduated from WKU in 2011 with a degree in English and a minor in History. He started working at Plum Tree in January 2015.
Transitional Classroom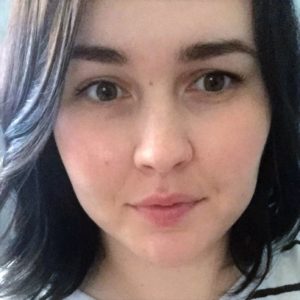 Lead Teacher: KaLee Aeschliman
Miss KaLee has been with Plum Tree since January of 2015. She loves art, local businesses/farmer's markets and thrifting. She has a three-year-old in the Primary classroom and a household of adopted animals. She and her family are very thankful to be part of such a great school!
Infant Classroom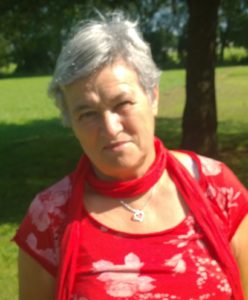 Lead Teacher: Heidi Duncan
Miss Heidi joined us here at Plum Tree in October of 2014. She is from a small alpine hamlet in northern Italy. She comes from a large family with 3 sisters and 2 brothers. She met her husband while he was in the Air Force, and she was working as a governess. They married in 1972 and moved back to the U.S. She has 3 adult boys and 2 grandsons. She has been working in infant/toddler childcare for over 30 years. She loves to knit in her spare time. "The most important thing to know about me is that I love kids!"